A defensible space is the area around your home that has been clear from fire hazardous fuels like brush and leaves. Its needed to slow or stop the spread of wildfire and it helps protect your home from catching fire.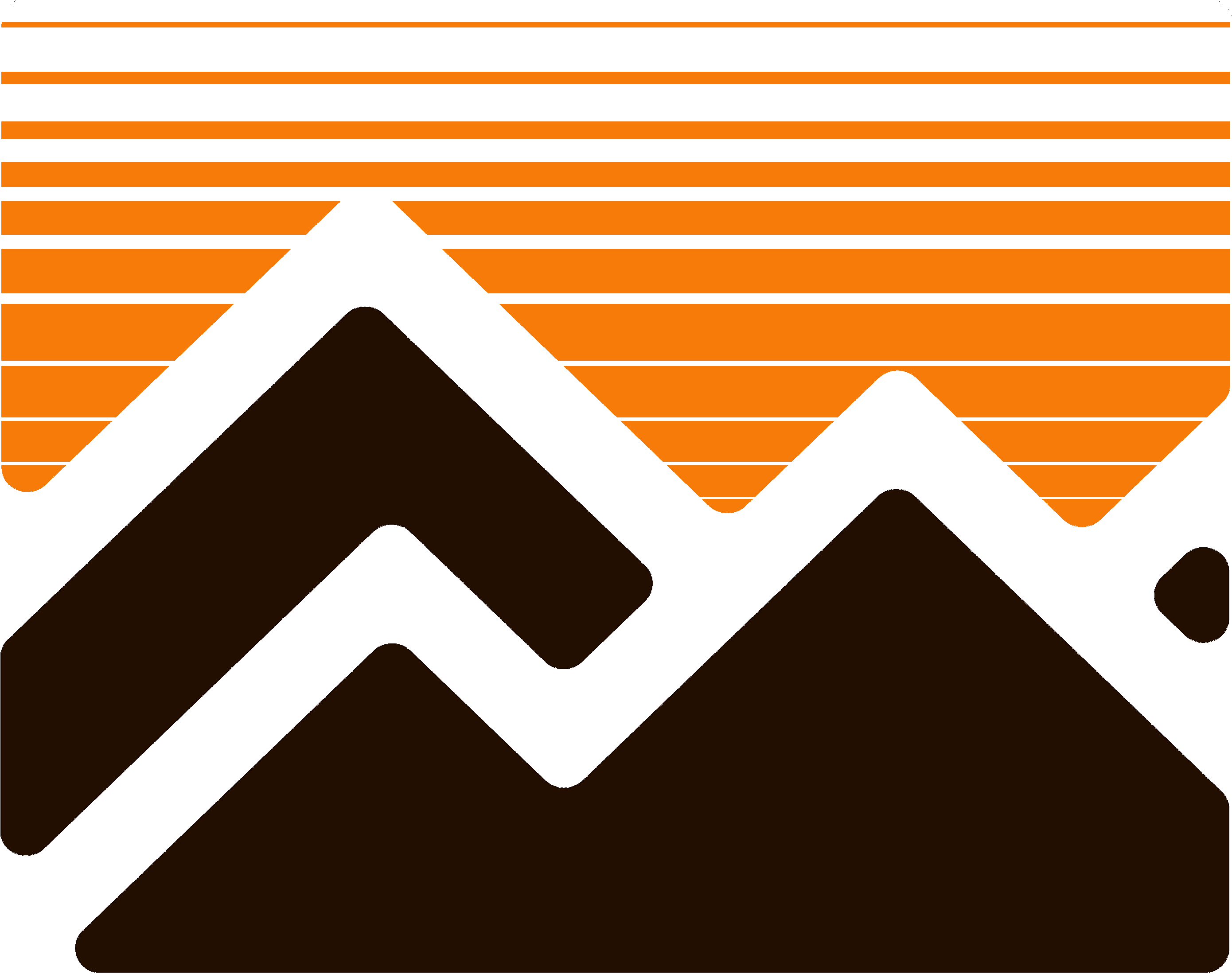 Defensible Space - Brush Clearance - Fire Hazard Removal
"Is your property wildfire ready?"
Brush clearing/thinning is the removal of vegetation and other obstacles from a plot of land. If a property hasn't seen any use in a long time, it will often become overgrown with native and invasive weeds, grasses, and even groupings of small trees.
We follow V.C.F.D. Fire Prevention Unit guidelines to insure your brush has been cleared properly and you will pass fire department inspection. Excessive overgrowth or tree/stump removal are offered for an additional fee.
Are you prepared? A homes survivability during a wildfire largely depends of its building materials, design features, and nearby defensible space landscaping. Make sure your home passes the test. Home hardening addresses the most vulnerable components of your house with building materials and installation techniques that increase resistance to heat, flames, and embers that accompany most wildfires
Let us create a defensible space around your home by getting rid of those pesky weeds. We offer top quality weed abatement services to help keep your house firesafe. Weed abatement consists of removing plants or grasses that pose a fire hazard to residential or commercial structures and transportation routes.
Areas like Ventura County, where wildland fires rage out of control, typically have local weed abatement guidelines. Laws in these areas commonly require property owners to clear brush and debris within a minimum distance of structures.